Career Support
Career Advice and Coaching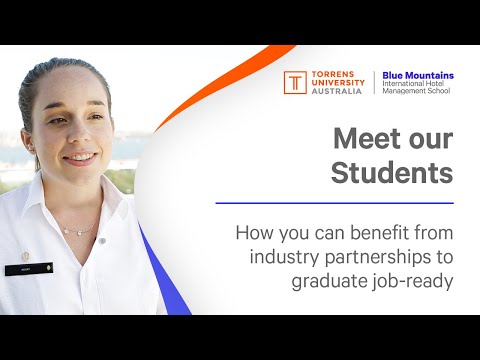 BMIHMS is dedicated to helping you become workplace ready. The School has career offices on both campuses, with staff available to guide and assist you in finding suitable industry placements.
To fulfil your course requirements, you must apply for and accept one of the recommended positions in Australia or abroad. You must also meet the position selection criteria and pass a job interview. The Career Development team will help you prepare and develop the professional skills needed for employment.
Career Advice & Coaching is provided by your Success Coach.
From your first week, our Success Coaches can help you by:
assisting you to create or clarify your career goals
providing guidance with writing a professional resume and cover letter, and
getting you ready for internships and job interviews
hosting a range of industry-ready workshops and masterclasses
Careers Connect
Careers Connect is a platform that connects students, employers and success coaches. This platform gives you access to:
mock interviews
resume and cover letter upload and reviews by your Success Coach
career-related document library
search & apply for internships/placements. casual jobs, volunteer opportunities
view and RSVP to career events & guest speakers
Careers Connect helps you develop employability skills and plan your list after study with confidence.