Alumni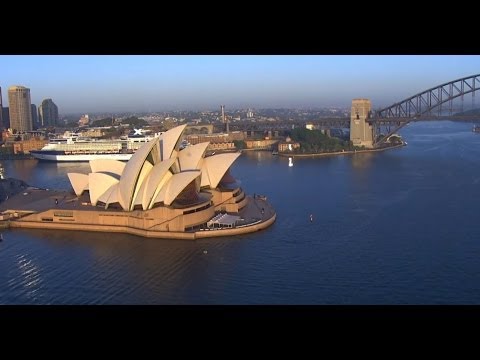 Blue Mountains has over 3,000 graduates working in various roles around the world, many of whom are active in maintaining a close connection with Blue Mountains International Hotel Management School, as well as with their graduate peers.
Formal and informal alumni events, such as conference speaking engagements, casual drinks, dinners and charity functions are held regularly and organised by Alumni or the Alumni Manager.
Alumni Mentoring Program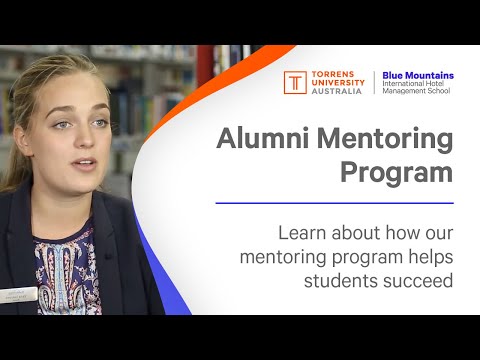 The Blue Mountains International Hotel Management School, Alumni Mentoring Program was created by our Alumni Board to enable BMIHMS Alumni members to make a difference to the career decisions of our final year students in their transition to industry. Students benefit from gaining expert knowledge from an experienced senior hospitality management industry professional who assists with setting and working towards personal and professional goals.
Those who seek a mentorship will be guided through their career decisions and given advice on how best to approach the next steps in pursuing career aspirations. Mentoring will support and encourage students to manage their own learning, improve their performance and guide them in achieving their goals.
The program facilitates professional development through open transparent feedback, it provides the opportunity for a student to increase their professional network, as well as demonstrate strengths, explore potential and gain insight into a Leadership/Management perspective.
Alumni Website
The Alumni website is a portal dedicated to providing Alumni the ability to network and re-connect with old classmates. Industry partners continually involve themselves in the association by posting positions on the site.
Alumni facts (as of 2014)
92% of graduates who are actively looking for work, have a job 3 months after graduation
75% of graduates are still in the hospitality industry 10 years after graduation
70% of graduates are in management positions within 5 year of graduating
11% of Blue Mountains Alumni are in general management positions
5 years after graduation, graduates have worked in 2-3 different countries.
Where are they now?
The best way to see where some of our Alumni are today is by downloading the digital Alumni Success brochure. This brochure contains 20 Alumni profiles so you can read about their careers since graduation. Here are some of the roles and locations our Alumni enjoy:
Sonja Vodusek, General Manager, The Peninsula, Manila
Jack Widagdo, Director of Sales and Marketing, Kempinski Hotel Haitang Bay, China
Candy Lo, Director of Revenue Management, Marco Polo Hotels, Hong Kong
Tash Tobias, Area General Manager, InterContinental Hotel Group, Bangkok, Thailand
Mindy Moore, Events Manager, Data centre Marketplace, New York, USA
Ben Lancken, Learning and Development Manager, TFE Hotels, Sydney, Australia
Sofie Alsing, Front Office Manager, Hilton, Slussen, Stockholm, Sweden
Tara Flegg, Wedding and Private Events Manager, ARIA, Sydney Opera House, Sydney, Australia
Contact us to find out more on BMIHMS
There are many hospitality career opportunities you can select by completing our Bachelor of Business or Master Degree courses. Contact the Blue Mountains team to find our more on the different roles and fields that can take you around the world.